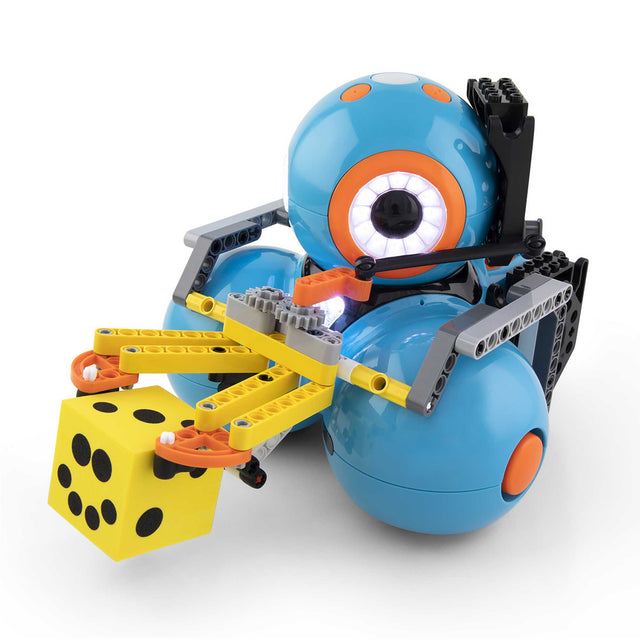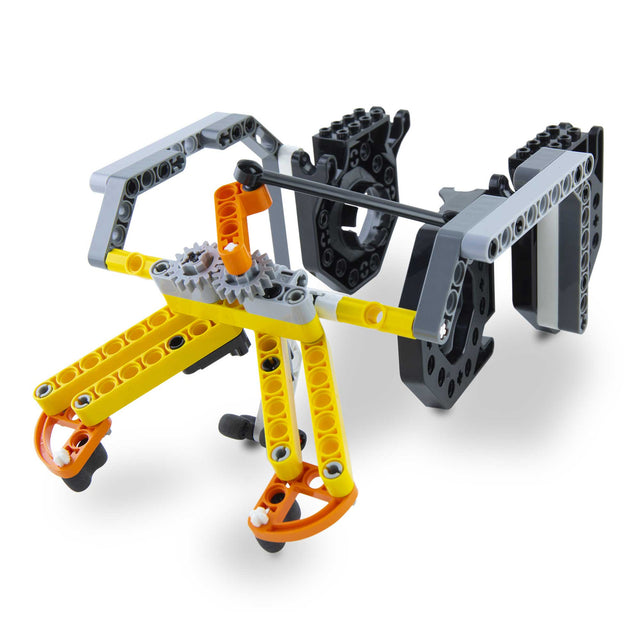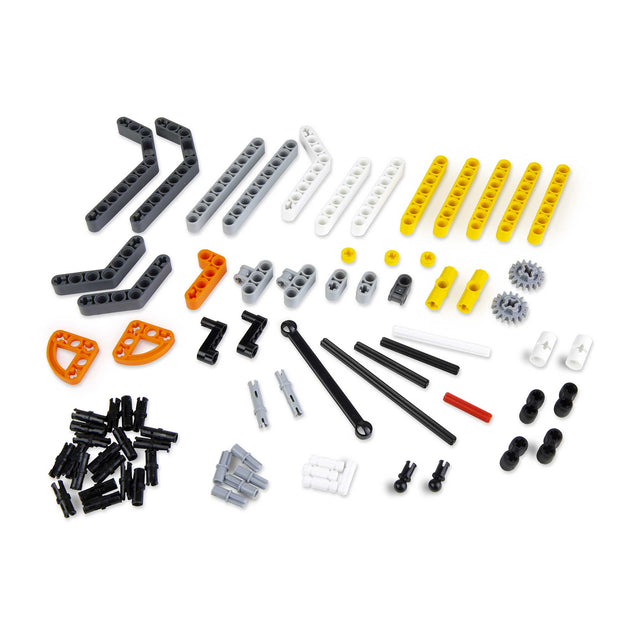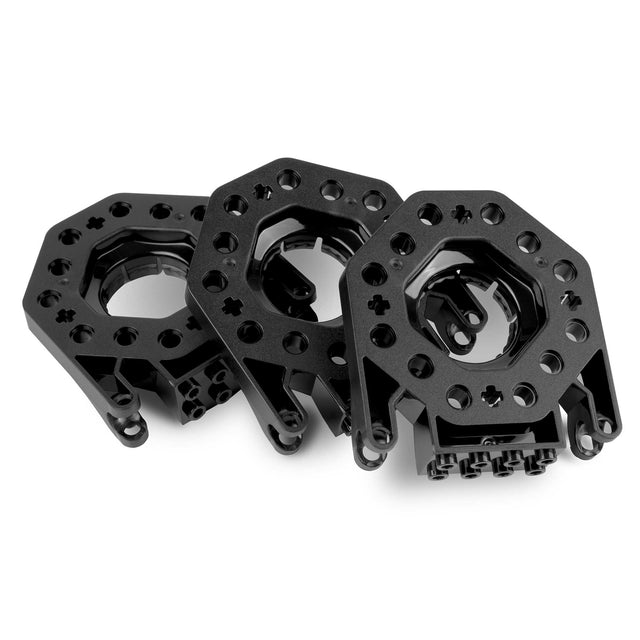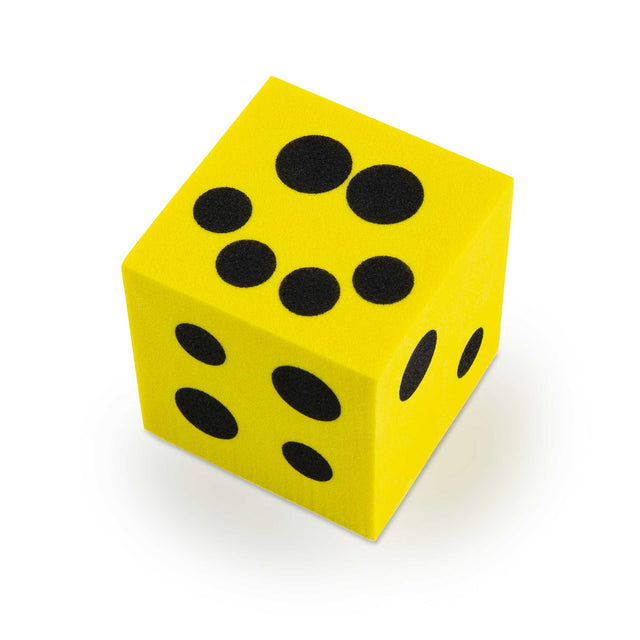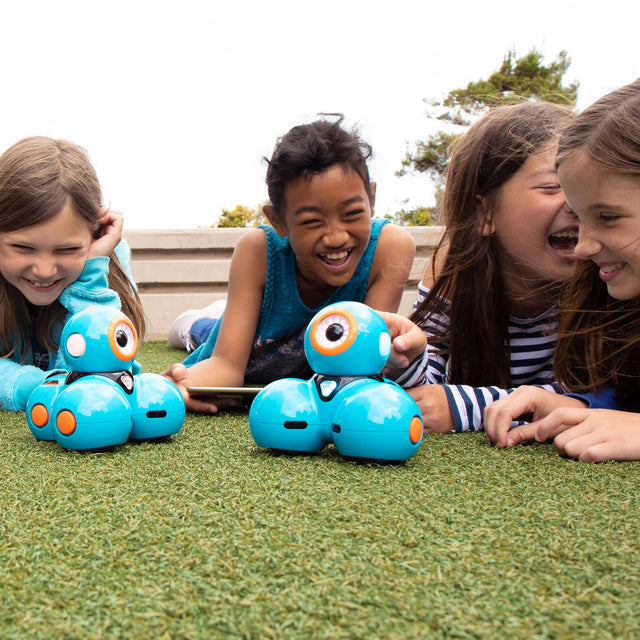 Dash + Gripper Building Kit
Winner of the Creative Child 2017 Kid's Product of the Year & 2017 Toy of the Year Awards, Dash is beloved by kids and teachers across North America and around the world. 

Using one of Wonder Workshop's free apps, like Blockly or Wonder, kids ages 6-11 can program Dash to move, sing, dance, flash its lights, respond to voices, make sounds, and even tell a story. Dash does not contain a camera.
Now with exciting hardware upgrades, the new Dash contains more working memory than ever before and an 18% longer battery life.
Included in this bundle is the Gripper Building Kit. The Gripper Building Kit is an easy-to-construct set of functioning arms that expand Dash's capabilities. Build the mechanical arms for hands-on learning of gears, levers, and axles. The Gripper arms will lift, carry, pull, pick up, and place a variety of lightweight objects for endless play and DIY challenges.
Included in the bundle:

1 - Dash Robot
1 - Gripper Building Kit 

1 - 76-piece construction set

3 - Building Brick Connectors

1 - Plastic ball

1 - Foam number cube

1 - Building Instruction Booklet

1 - Quick Start / Solution Guide

4 - Activities for Dash Robot on double-sided Project Cards

4 - Activities for Cue Robot on double-sided Project Cards
Apps available for iOS, Android, Kindle Fire, Windows, and Chromebooks
In a classroom setting, consider adding a subscription to Make Wonder (sold separately).