Empowering Educators. Inspiring Kids.
Need to Generate a Quote?
Step 1: Add desired items to your cart
Step 2: Click on "Pay with PO"
Step 3: Fill out form and click "Continue to Quote"
Step 4: Download your quote

You can come back later to finish submitting the order as a PO.
Having trouble submitting a PO?
Classroom Solutions
School Solutions
Homeschool Solutions
District Solutions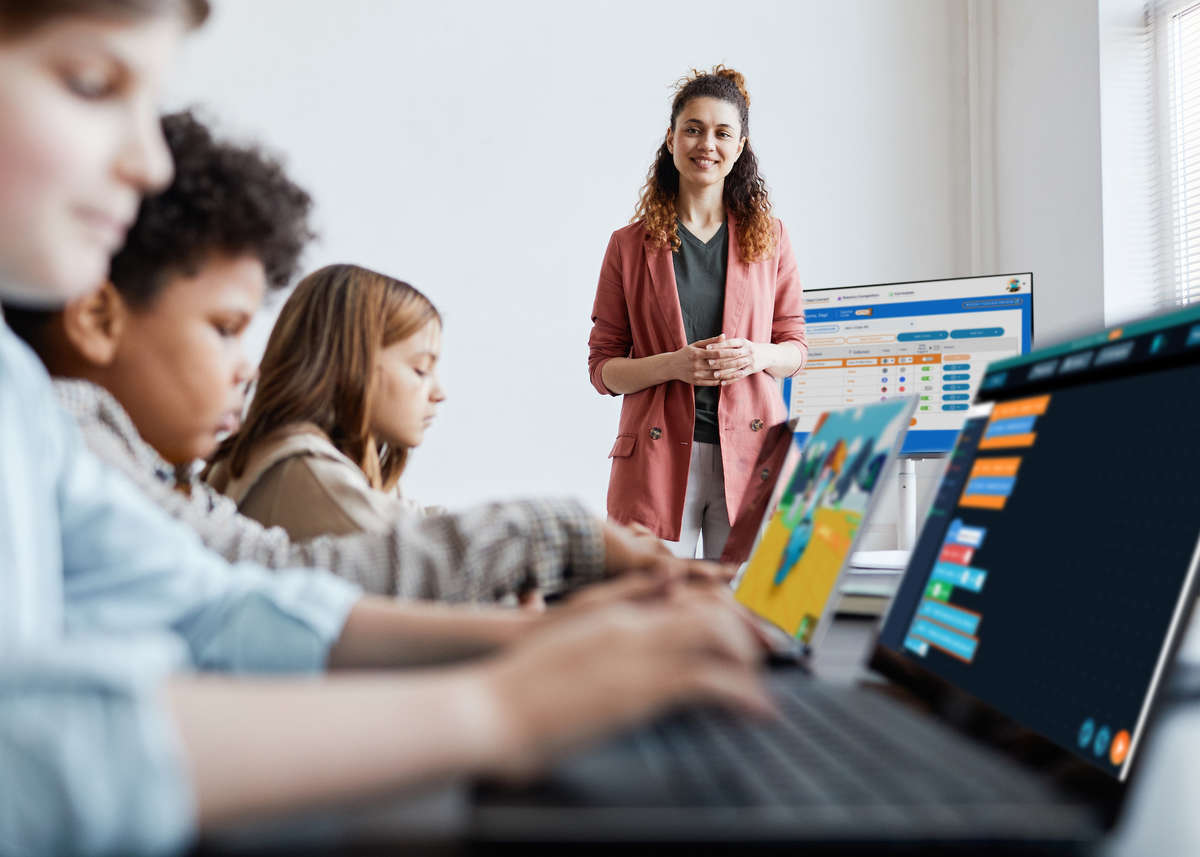 Make Wonder, Curriculum, and PD
Robots + Accessories