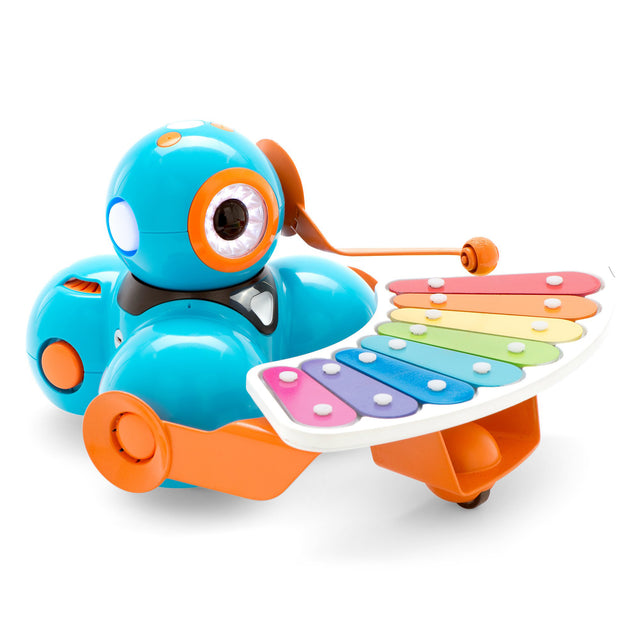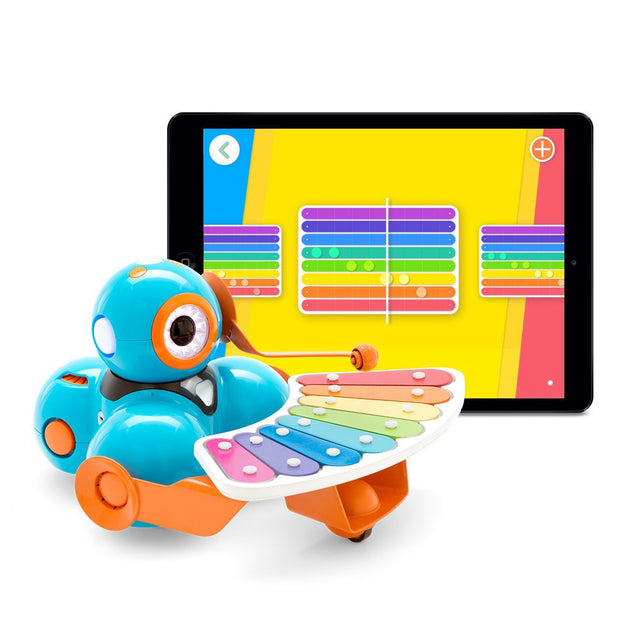 Now you can conduct a musical performance for family and friends using Dash's Xylophone. Remake your favorite tunes or compose your own songs from scratch. Everything you need to turn Dash into a Beethoven while you learn to program with music. Mallet accessory included.
Click here to download the free Xylo companion app.
WHILE SUPPLIES LAST!