Keep kids stay engaged and learning this summer with this STEAM-focused value bundle!
STEAM Summer Bundle includes:
1 - Dash
1 - Sketch Kit
1 - Dash Challenge Cards
1 - 1-Year Digital Access to the Code to Learn Lesson Library
Unlock your child's imagination this summer with Sketch Kit and our award-winning Dash robot.

It's Rewarding to be a CleverBot
Inspiring kids to learn while having fun is no small feat, and the world has taken note. We won Good Housekeeping's Toy of the Year award, and was Melinda & Bill Gates' favorite STEM gift for kids.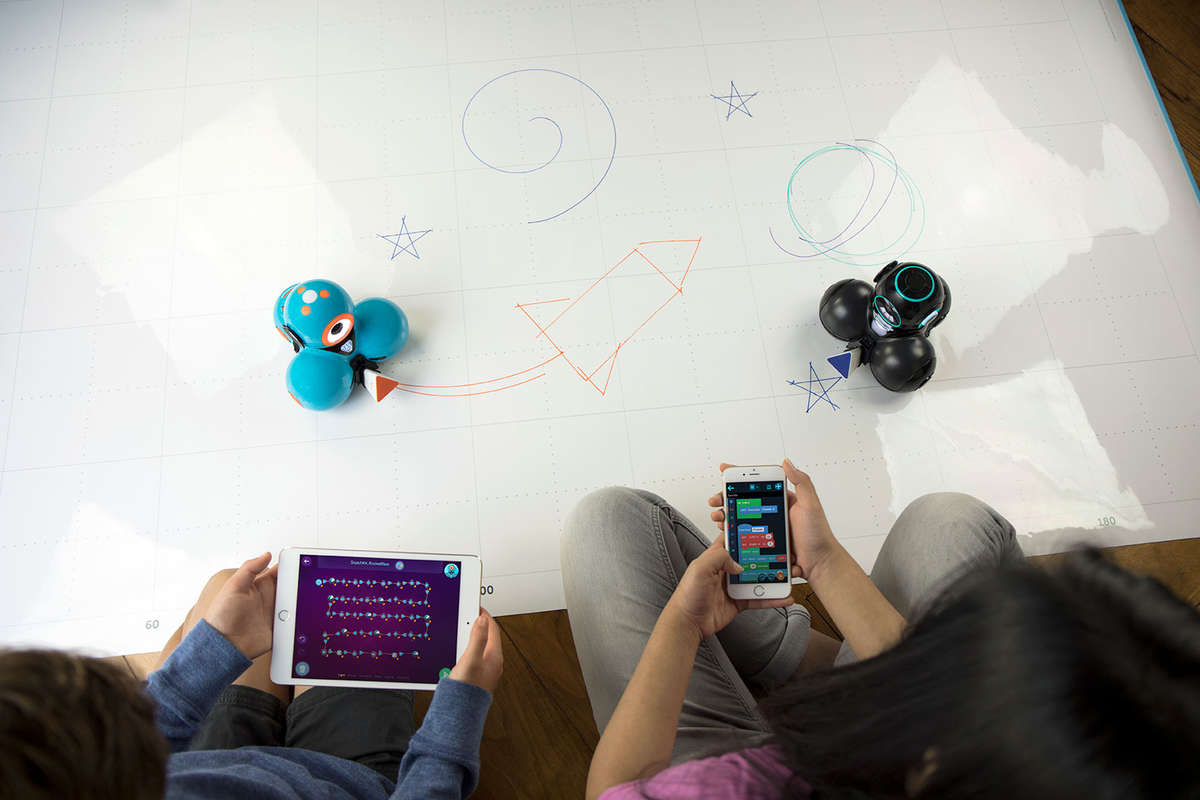 STEAM Summer Bundle includes:
1 - Dash
1 - Sketch Kit
1 - Dash Challenge Cards
1 - 1-Year Digital Access to the Code to Learn Lesson Library