Keep kids engaged and inspire their creativity with this STEAM-focused value bundle!
STEAM Wonder Bundle includes:
1 - Dash
1 - Sketch Kit
1 - Dash Challenge Cards
1 - 1-Year Digital Access to the Code to Learn Lesson Library
Unlock your child's imagination with Sketch Kit and our award-winning Dash robot.

Awards + Honorable Mentions
Inspiring kids to learn while having fun is no small feat, and the world has taken note. We won Good Housekeeping's Toy of the Year award, and was Melinda & Bill Gates' favorite STEM gift for kids.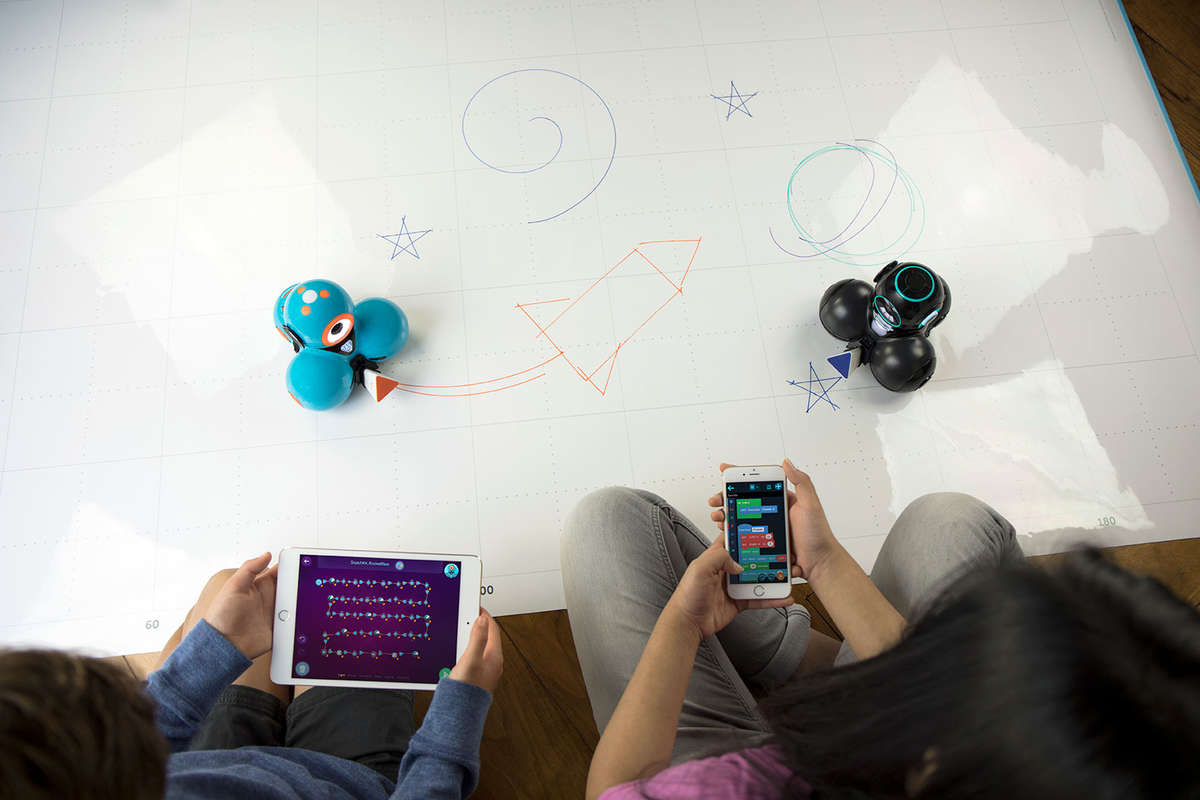 STEAM Wonder Bundle includes:
1 - Dash
1 - Sketch Kit
1 - Dash Challenge Cards
1 - 1-Year Digital Access to the Code to Learn Lesson Library