Cue + Gripper Building Kit
$239.99
Get your hands on our award-winning Cue robot and the Gripper Building Kit. Designed to help kids transition from block-based code to state-machine and text-based programming, Cue comes with a growing library of in-app demos, tutorial, and challenges.

The Gripper Building Kit is an easy-to-construct set of functioning arms that expand Cue's capabilities. Build the mechanical arms for hands-on learning of gears, levers, and axles. Master more robotics skills by simulating real-world object detection and manipulation using your robots' sensors and motors through code or manual remote control. The Gripper arms will lift, carry, pull, pick up, and place a variety of lightweight objects for endless play and DIY challenges. 
Experience interactive communication unlike any other robot.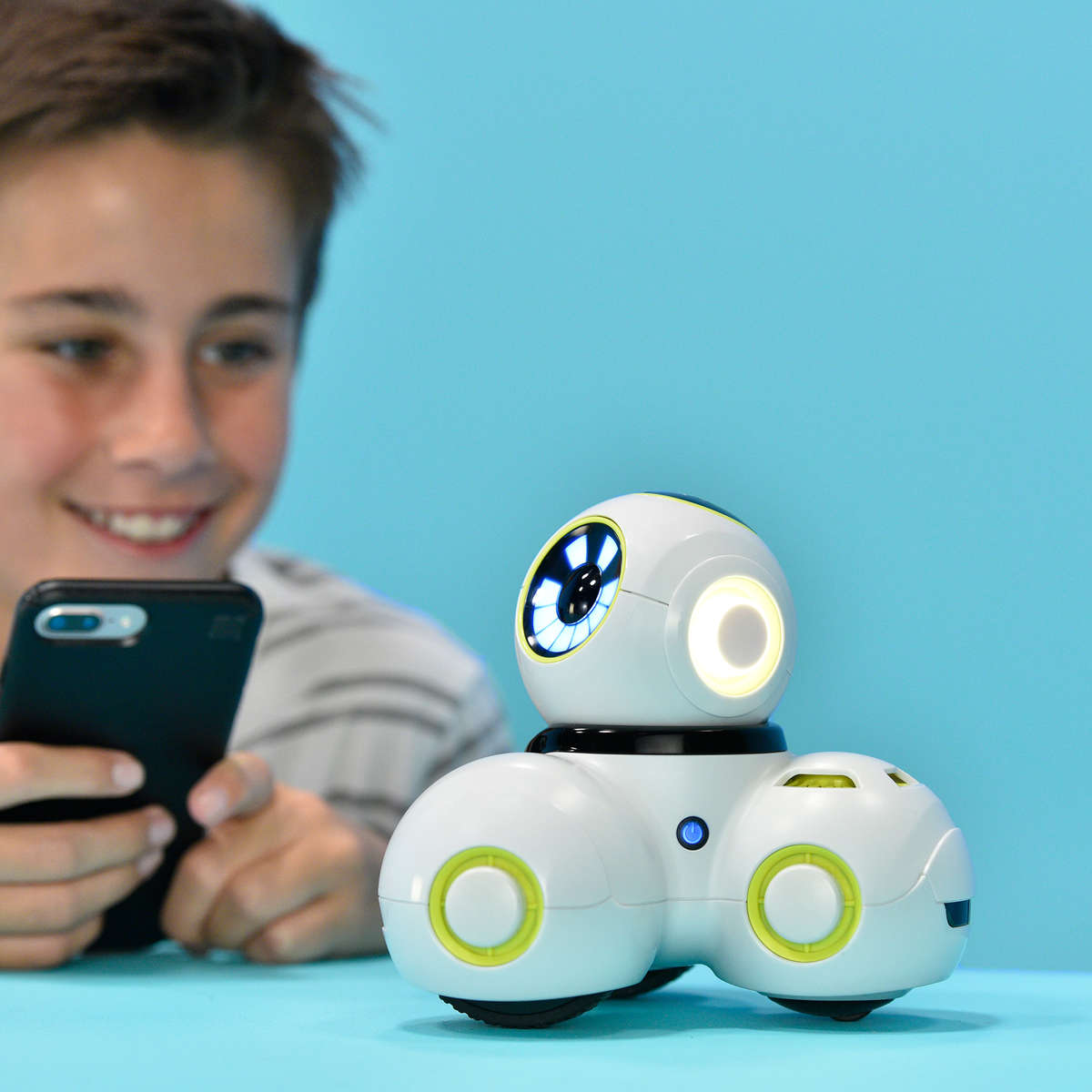 Send and receive text messages to discover each avatar's personality. Snappy answers, crazy memes, and jokes will keep you coming back for more.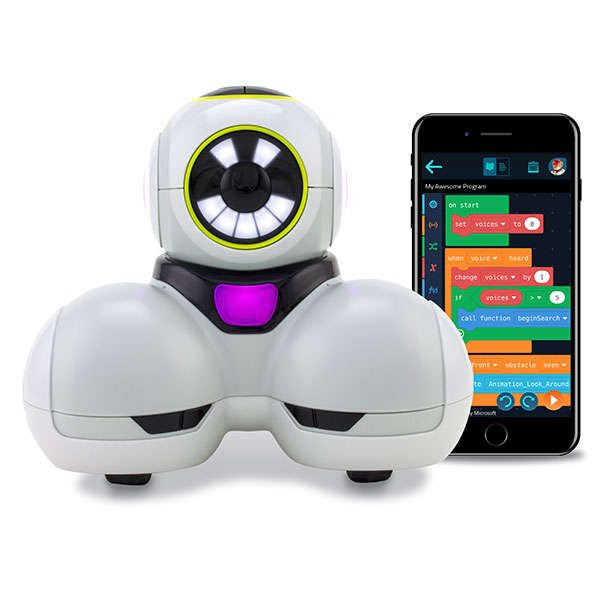 Unlock your coding potential by choosing the skill level that's right for you. Easily toggle between block and JavaScript programming to challenge your imagination with cue.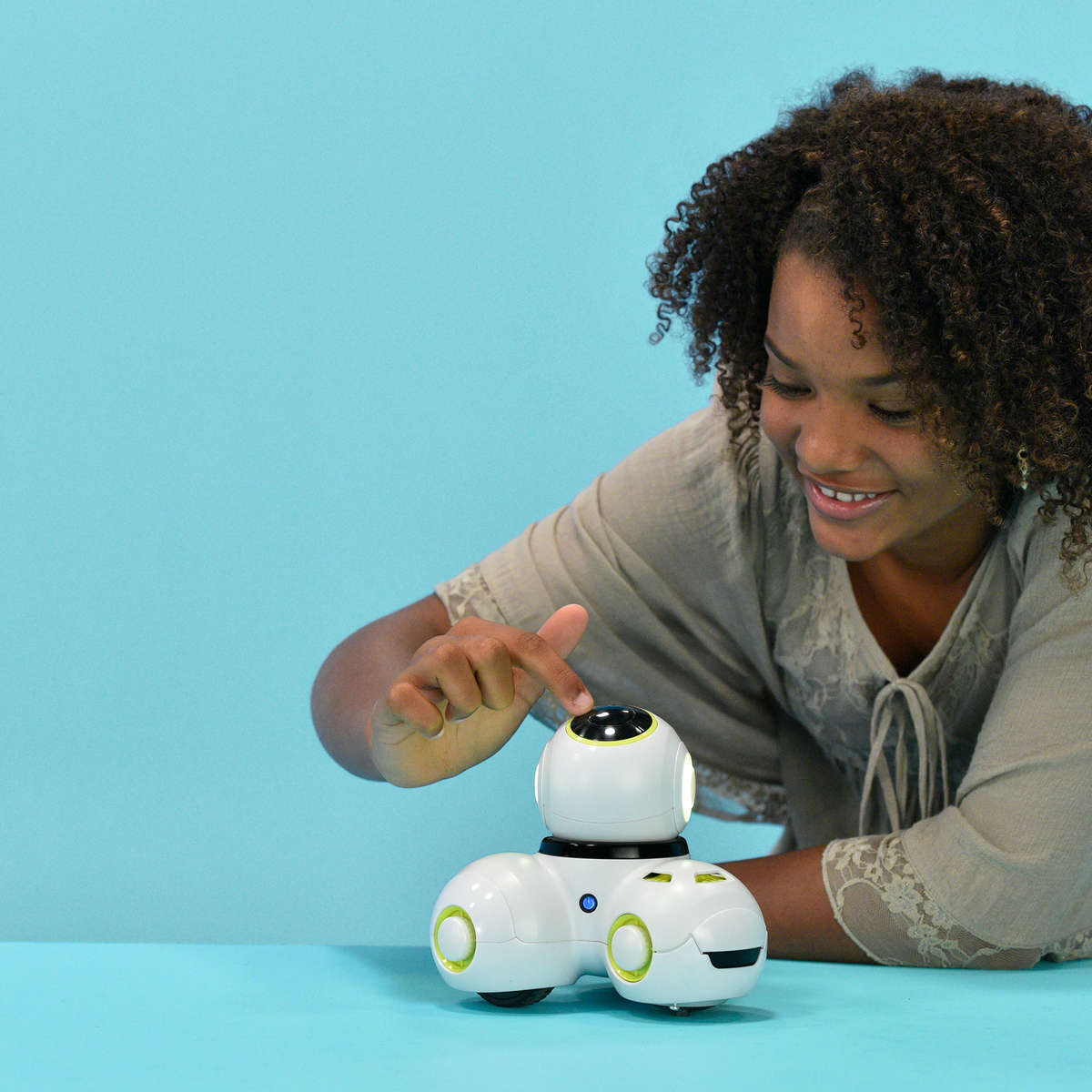 Push the limits of cue in this freestyle mode by grouping commands and sensor input to create lifelike behaviors.

"A genius way to get kids interested in tech"